Welcome to Nellene Tree!
I am so excited you found your way to my little shop. It has been my passion to help people "keep memories alive" with special pieces of jewelry since 2014. A huge thank you for supporting small business and my personal dream.
XO- Nellene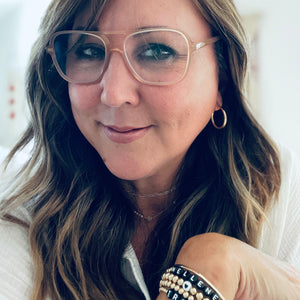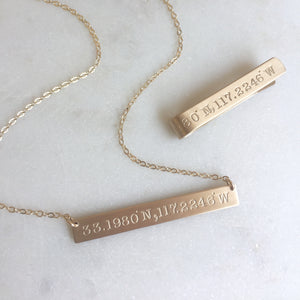 All jewelry is handmade by me.
Personalized jewelry is a great way to honor
commitments, friendships, accomplishments, milestones, memories or you!
All 14k gold filled & sterling silver materials are made in the USA to assure high quality and value.
My little studio by the sea...
Oceanside, CA